Super Tan Bros Has been part of

eCommerce World Summit

Affiliate World Conferences

eCommerce Mastery Live

Shopify Mastermind
eCommerce World Summit
Singapore
Every year, eCommerce World Summit handpicks top tier Entrepreneurs and representative speakers from big digital marketing platforms such as Google Analytics, Facebook Ads and Shopify to share their insider tips and strategies to other aspiring eCommerce enthusiasts.
Affiliate World Asia
Thailand
Known as the offline meeting place for the world's top performance marketers and eCommerce entrepreneurs, AWA Affiliate has invited Steve Tan and Evan Tan multiple times and they have shared the stage with other known names in the industry such as Neil Patel, Ryan Deiss and Ezra Firestone.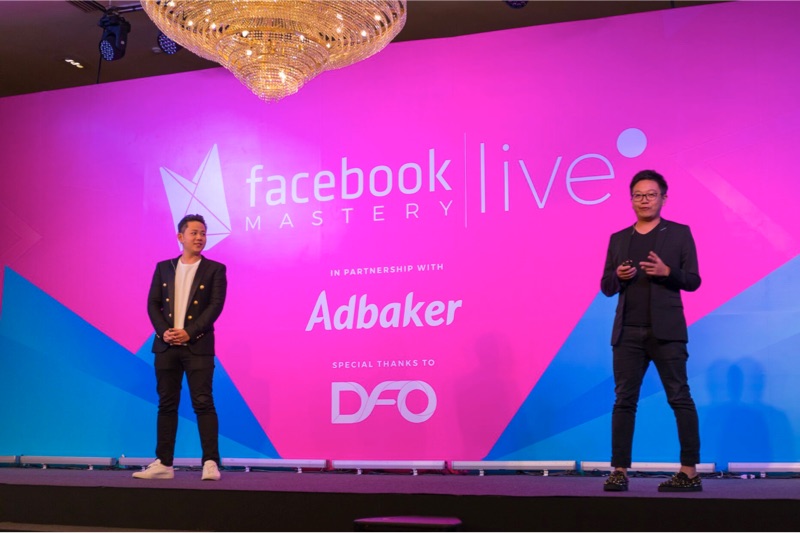 Facebook Mastery Live
Thailand
The eCommerce Summit 2017, held in Hanoi Vietnam, was a conference exclusively attended by the biggest brands and retailers, with whom the Super Tan Brothers have shared knowledge and networked with.
Affiliate World Europe
Barcelona
AWE is a premier gathering of influential performance marketers and eCommerce entrepreneurs. Held in Barcelona, Spain, it was packed with the brightest minds and attendees have absorbed mastermind-level content on stage shared by the Super Tan Brothers and other top performers in the industry, offering overflowing strategies and opportunities to push every entrepreneur's venture forward.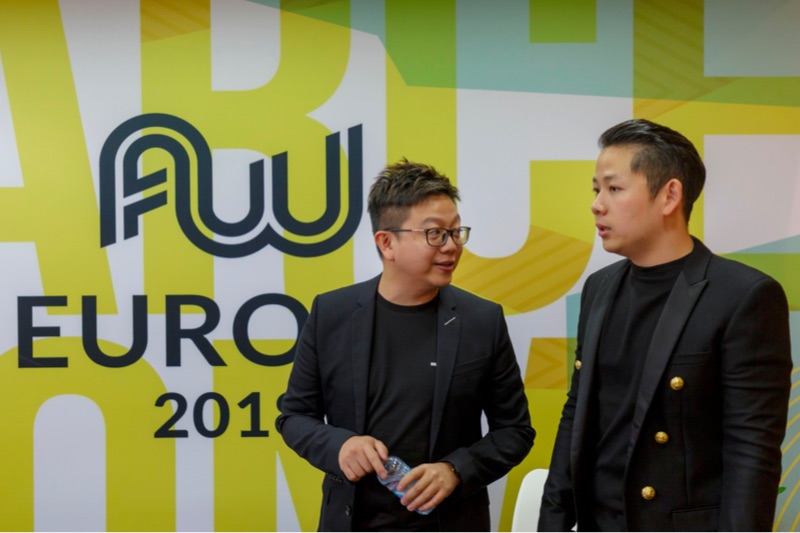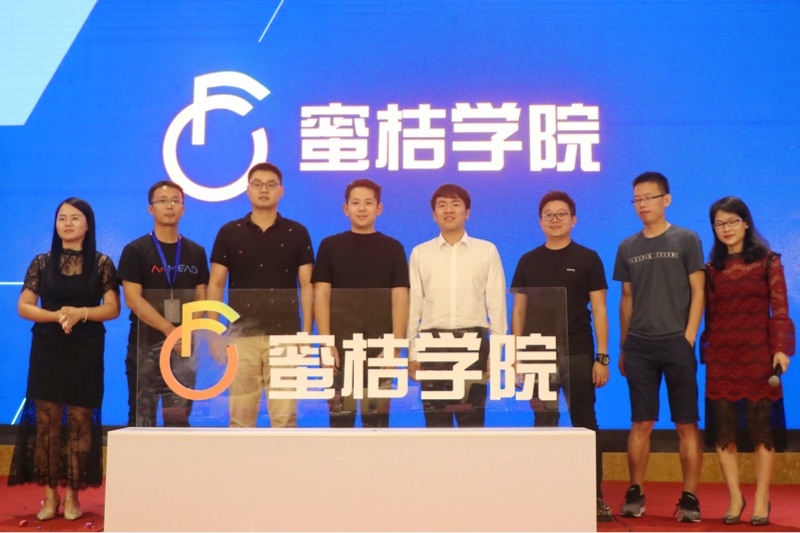 ArcMEAD
Shenzhen
Super Tan Brothers were invited to speak in front of ArcMEAD's VIP clients who consisted of manufacturers and overseas brands to deliver their branding expertise and golden nuggets, along with other well-seasoned experts from Shopify and other eCommerce platforms.
Arab Affiliate Summit
Morocco
Arab Affiliate Summit is a specialized annual event, that aims to spread awareness about the affiliate marketing industry in the Middle East and North Africa region. It was held in Morocco for the year 2018, as one of the largest countries in this region focusing on Affiliate Marketing. Super Tan Brothers took part in leading the way to finding new tools that can speed up businesses and grow them exponentially.